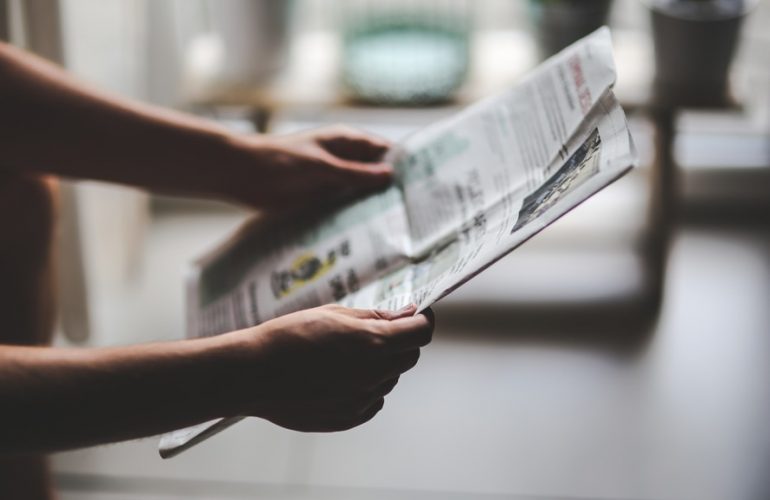 PRESS RELEASE
FOR IMMEDIATE RELEASE
'Reading and Leeds Festival' Rocks Birmingham (24th – 26th August 2012)
Tickets for the Exciting Leeds Festivals are Available Online at Live Ticket Exchange
London, NW3 20 August 2012 – Live Ticket Exchange is one of the best ticket exchange markets available online for more than a decade. Tickets for the most entertaining festive scene in the United Kingdom are already available only at LiveTicketExchange.com. Although the event is to take place between 24 and 26 August 2012, those interested know better than to wait for the last minute.
Harold Pendleton founded the 'Reading and Leeds Festival' in 1961. He is also the founder of the 'Marquee Club'. The first time this event was organized, it was at Richmond Athletic Ground. Over years, the venue and name of the event changed until it finally found a permanent home. It has been taking place at the Little John's Park since 1971. Over the years, the number of attendees has increased exponentially.
This year, as many as eighty thousand people will attend. There are security concerns and there are new ticket installment plans this year. Each year, there has been thrill and excitement because the most enticing rock musicians make their appearance in this festival. This year as well, a lot of excitement, music, and dancing are expected. This is why, tickets are already available at only a few and the best ticket exchanges. The line-up for performers for the Leeds Festival has created a lot of rumor and excitement.
The event coordinator has some important information that put rumors to rest:
"Just like every year, the headliners will be some of the best rock stars. We cannot disclose details for now, but I will like to say that Prodigy and Foo Fighters are definitely coming."
Addressing concerns about security, he also added that people would have no entry without tickets. Parents or guardians must accompany children with a ticket. Guardians must be above thirty years of age. He said:
"No one will be allowed entry without tickets, and there will be consequences for violating instructions. We have made arrangements for sufficient police patrols and they will be extreme measures if necessary."
Establishment of the Live Ticket Exchange was in 1990. With eighteen years of experience, Live Ticket Exchange continues to provide hard-to-find tickets at competitive and reasonable prices. Moreover, fans can resell tickets through fan exchange.
###
Company Contact Details
*********